Life Without Limits because there are no limits to what you can achieve.
The Birth of Energy Psychology with Fred Gallo, PhD
Joan Kaylor
Dec 22 2018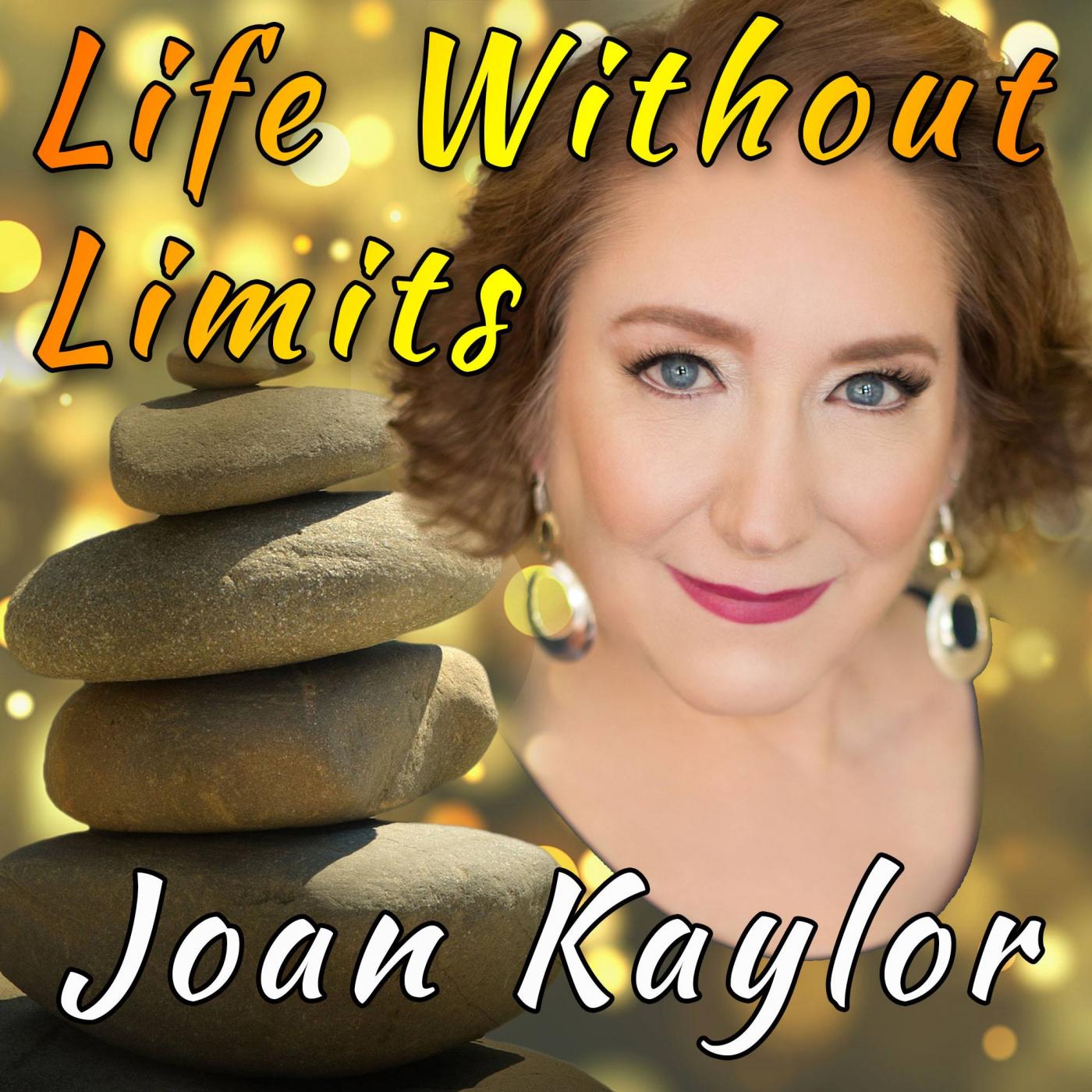 The Birth of Energy Psychology with Fred Gallo, PhD
Fred Gallo, PhD is the creator of Energy Psychology
Since 1974, I've been a practicing clinical psychologist, although I became passionate about the mind, psychology and hypnosis during my teenage years. In 1968, I graduated from Duquesne University with undergraduate study in philosophy and psychology. The day after graduation, I suffered a severe automobile accident and had a near-death experience. (For many years after the accident I experienced frequent panic attacks, which I eventually overcame without formal therapy.) After recovering from injuries and a spleenectomy, I took a job teaching English, French, theater and civics to 8th graders at a parochial school in Pittsburgh. During that time, I discovered the therapeutic value of acting for several of my students. In 1969, I also attended graduate school in philosophy at Duquesne and became interested in existentialism and phenomenology. However as much as I appreciate philosophy, I needed to pursue a more obviously practical field. After traveling the United States and then working as a youth counselor for several years, I completed graduate training in clinical psychology and human development, receiving an MA from the University of Dayton and a PhD from the University of Pittsburgh. I also attended postgraduate study at Kent State University and Youngstown State University. My clinical psychology internship was at Dayton Mental Health Center. Before entering private practice, I worked in the fields of juvenile corrections, intellectual and developmental disabilities, learning disabilities, child welfare, vocational rehabilitation, chemical dependency, and I also taught briefly at Penn State University. I have been on staff at local hospitals since 1980, consulting with physicians about the care of patients. I also consult to therapists at several agencies that service children and families. I have been a member of the American Psychological Association (APA) and the Pennsylvania Psychological Association (PPA) since the mid 1970s. Since its inception, I have been an advisory board member of the Association for Comprehensive Energy Psychology (ACEP) and Past President of that association (2015-2016).
Contact Dr. Gallo: http://www.energypsych.com
Contact Joan http://www.LifeWithoutLimits.expert
Trainer in Mastering the Art and Science of Emotional Freedom Techniques.
http://joankaylor.com/training-keynot...
Licensed Professional Counselor in Pennsylvania
http://joankaylor.com/counseling-cons...
YouTube embed code: https://youtu.be/a1DSDhYDpgU
Joan's Online Learning:
http://joankaylor.com/online-learning/
POWER EFT - Secrets to Success with Tapping
https://www.udemy.com/eft-tapping-sec... .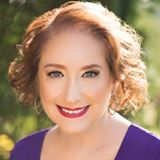 About Joan Kaylor
 Joan is an expert and trainer in Mastering the Art and Science of Emotional Freedom Techniques, aka, EFT, tapping. She earned certification in the Gold Standard of EFT from the Association of Comprehensive Energy Psychology. She is an international teacher, therapist and consultant. She has been helping individuals and families since 1994. "My passion is helping the world with Emotional Freedom Techniques and other energy psychology interventions."

Joan is the founder of Joan Kaylor, Counseling and Consulting International. She is an Energy Wellness Coach and Consultant. She is a sought-after speaker and trainer. Joan is a best selling international instructor on Udemy. She has trained thousands in EFT, chakra balancing, weight lose, ending fear, negotiating better deals and loving relationships.

Joan is a member of the Association for Comprehensive Energy Psychology, ACEP, the Association for the Advancement of Meridian Energy Therapies, AAMET,the Anxiety and Depression Association of America, the International OCD Foundation,  and the TLC Foundation for Body Focused Repetitive Behaviors. Joan is certified in energy psychology, Emotional Freedom Techniques and cognitive behavior therapy. 
Click here to see the full author's profile
Recent Episodes
Senior Women Finding Love
Let's discuss how to downsize and end overwhelm.
Sharon Ames, Esq decreases stress in the legal profession.
Are you a highly sensitive person? Do you feel bombarded with anxiety during #COVID19?
Plant Based Eating for Health with Kathleen Gage
Facts and Free Help for #COVID 19
Facts on #COVID19 #coronavirus from Marilyn S. Mates-Lottman, RN, MSN, NP-C, CEHP, CTTS
Climbing Out of Adversity with Dan McPherson
Women Lead - Become the type of leader others are waiting to follow.
Cut the Chains/ Break Down the Walls with Diane Scabilloni