Life Without Limits
Life Without Limits because there are no limits to what you can achieve.
Category:
Alternative Health
Joan Kaylor
Feb 11 2020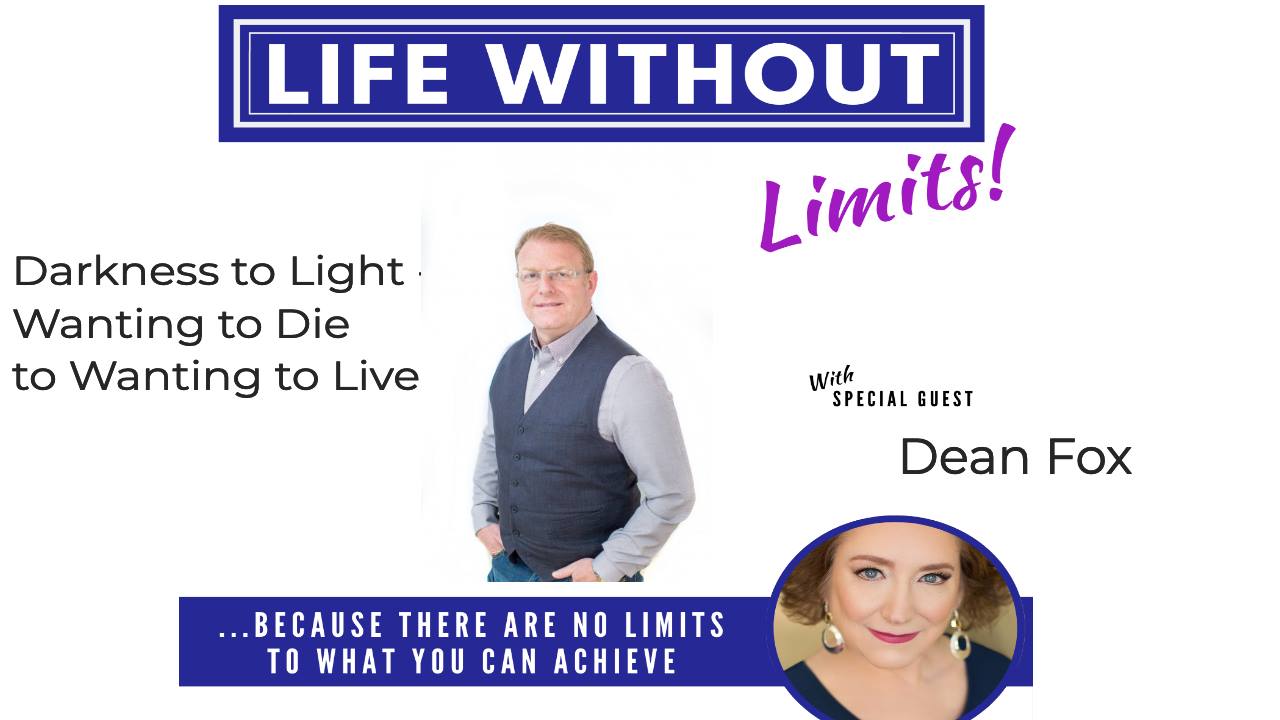 Darkness to Light - Wanting to Die to Wanting to Live
Dean has survived more than his share of tragedy from his company going bankrupt in the 2008 crash that rocked the financial industry in 2008 to almost dying in a car crash with his wife and sun. ...
Joan Kaylor
Jan 30 2020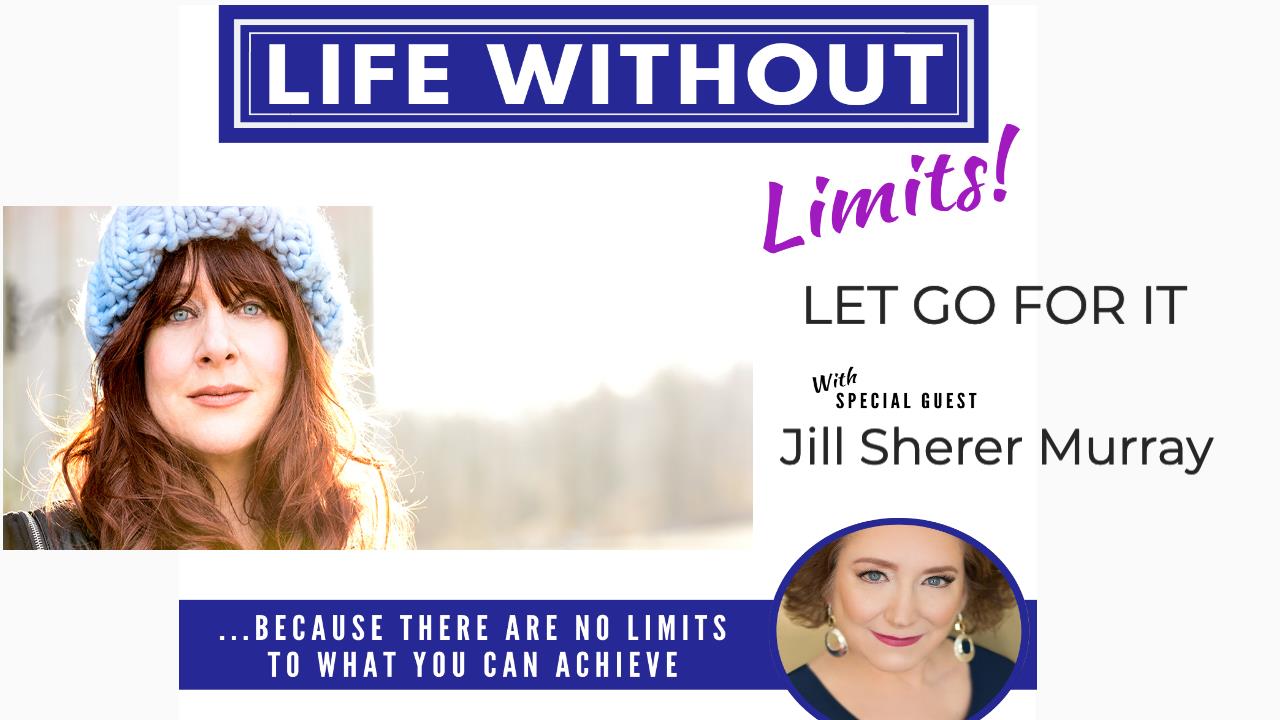 LET GO FOR IT with Jill Sherer Murray
Jill Sherer Murray is a TEDx speaker and influencer, author, blogger, coach, and founder of Let Go For It®, a lifestyle brand dedicated to helping individuals let go for a better life and businesses let go for...
Joan Kaylor
Jan 27 2020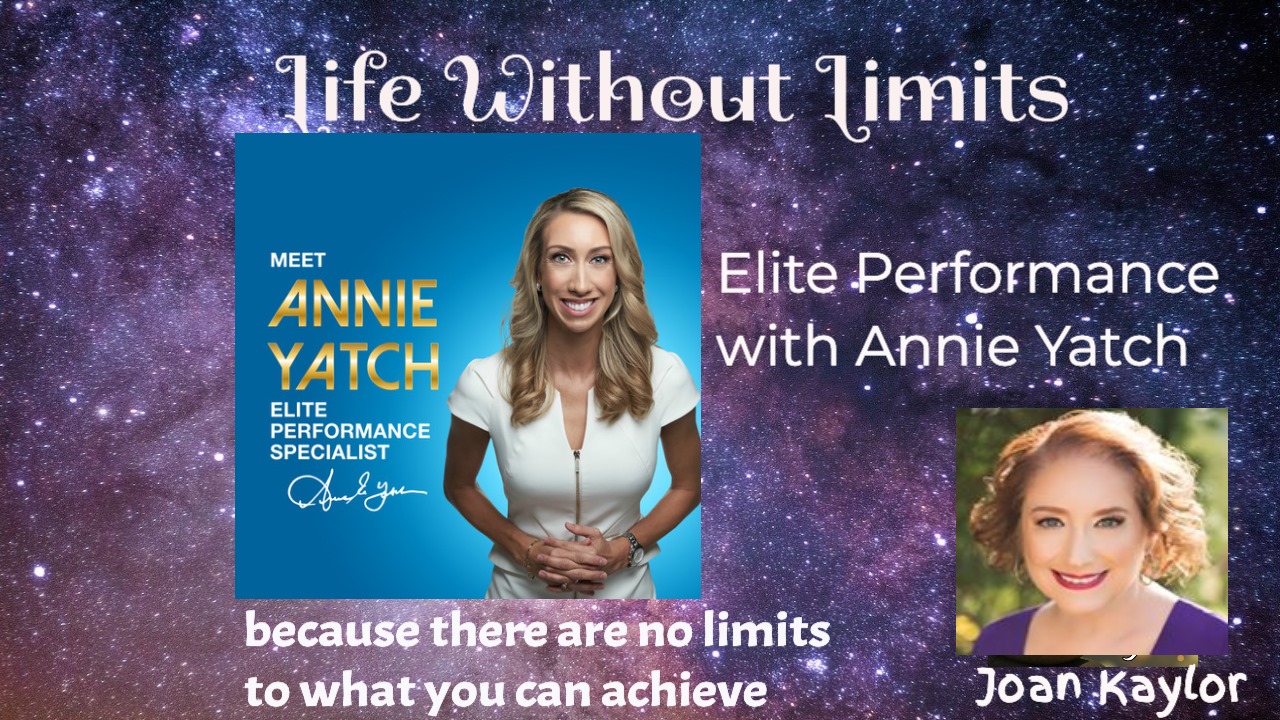 3 Tips to Create Elite Performance in Business with Annie Yatch
Not where you want to be? Annie Yatch will get you there.
Annie Yatch is a speaker, coach and consultant who has been in the industry for over a decade. She is brought in by companies to...
Joan Kaylor
Jan 23 2020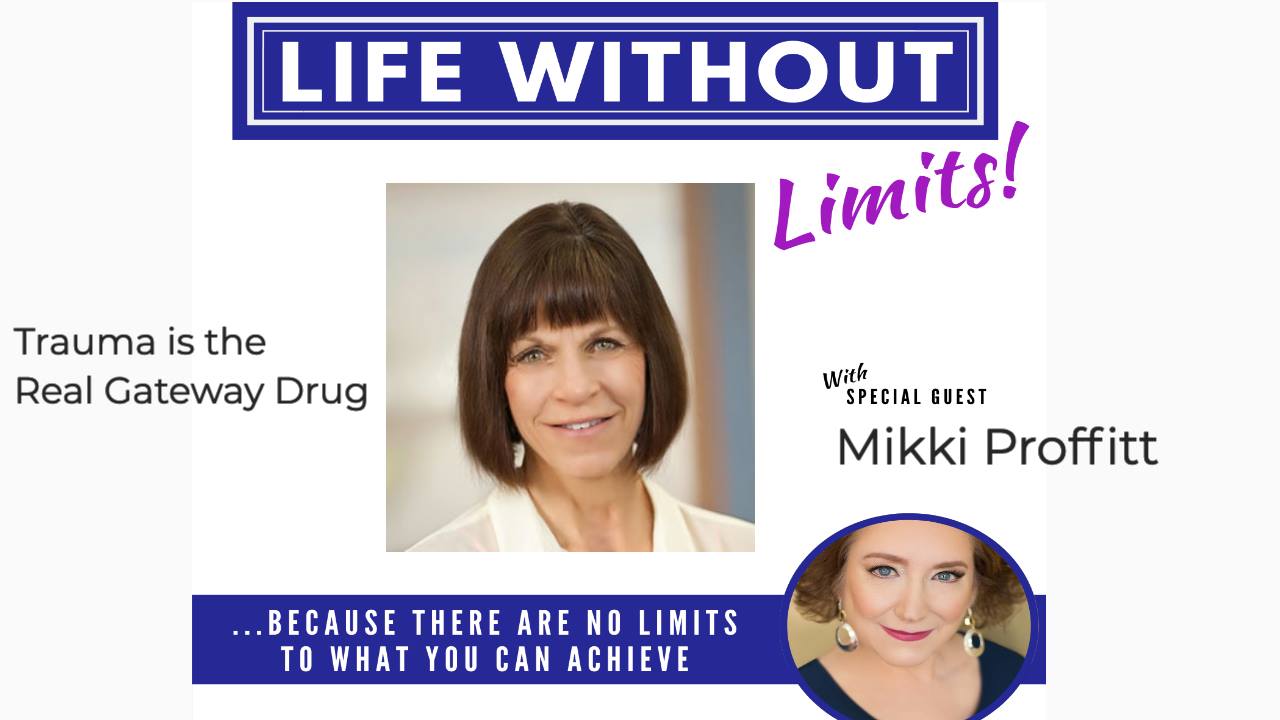 Trauma is the Real Gateway Drug
An Addictions counselor, EFT/Matrix Reimprinting practitioner and Lifestyle and Fitness Coach. Mikki brings over 30 years experience to her work that she continues to do with passion and complete belief that freedom is ...
Joan Kaylor
Jan 21 2020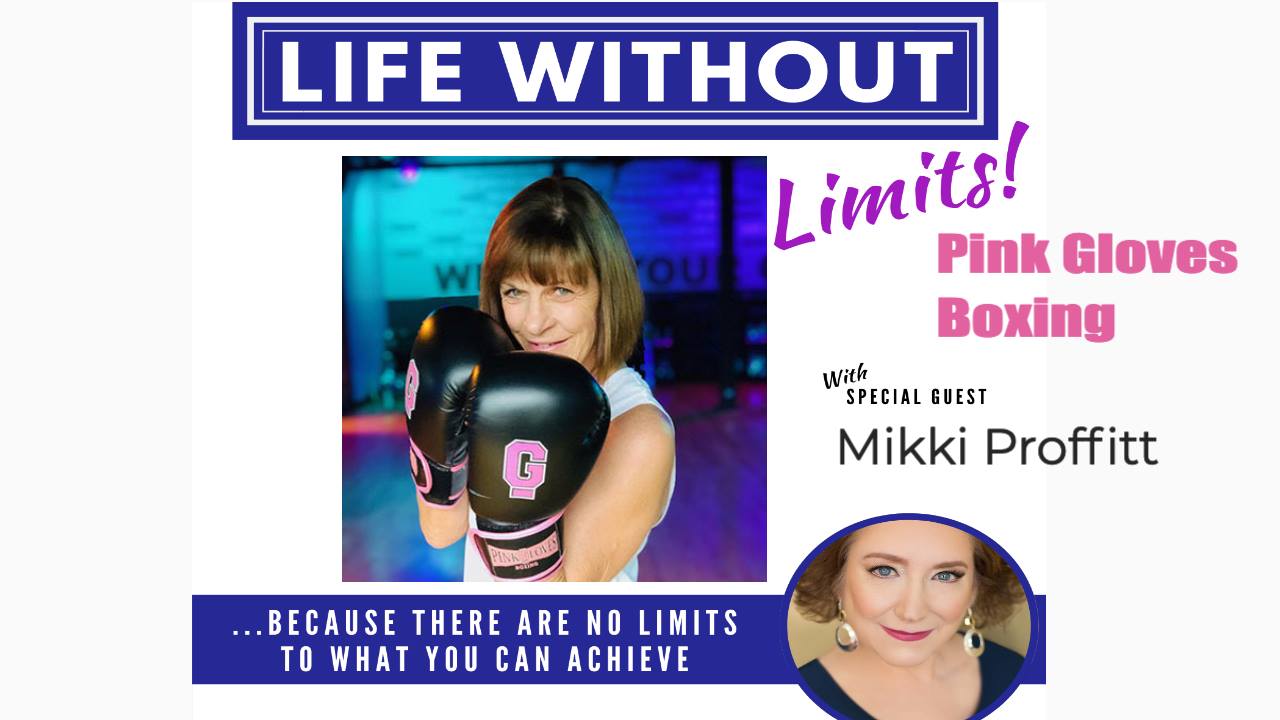 Pink Gloves Boxing
"Exercise and fitness have saved my life.
They are that important to me.
My passion is working with women who have spent a lifetime putting themselves last and are now ready to begin putting themselves first."

Addictions counse...
Joan Kaylor
Jan 15 2020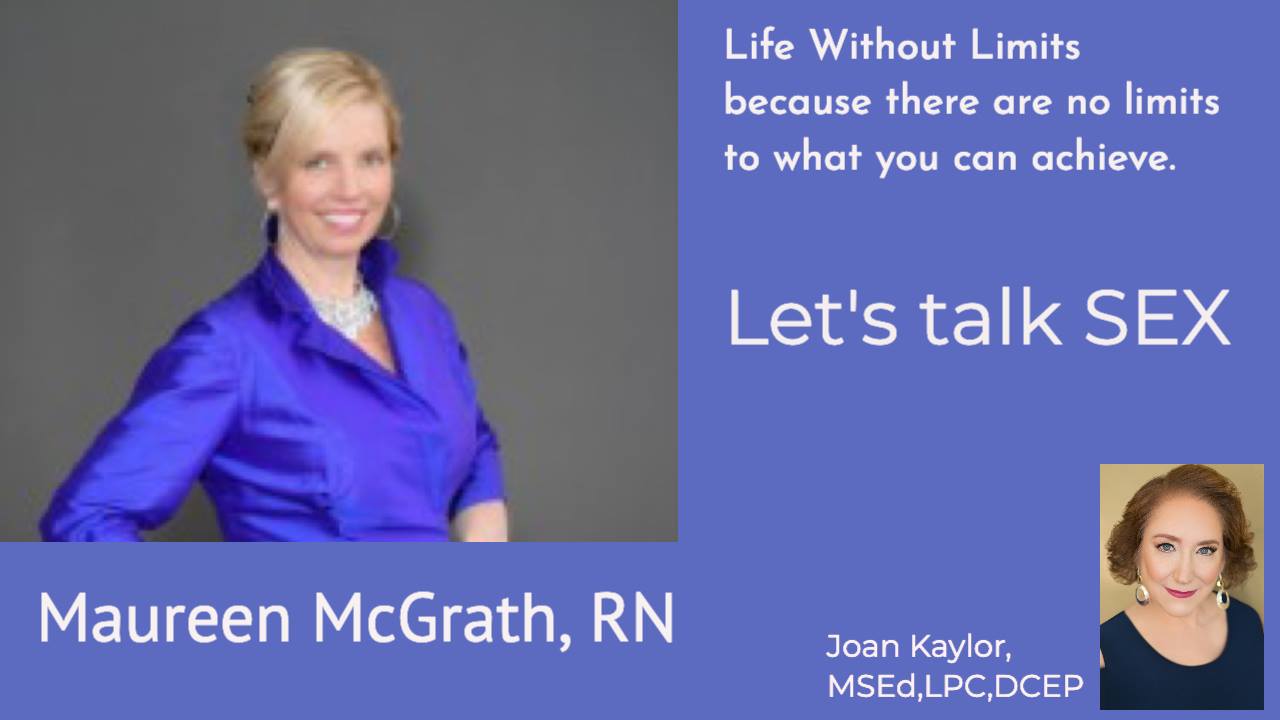 Maureen is a passionate educator, avid blogger, thought leader and leader in women's health.

Maureen hosts The Sunday Night Health Show a live listener call-in two-hour radio program that airs on all stations across Western Canada on the Corus Radi...
Joan Kaylor
Jan 09 2020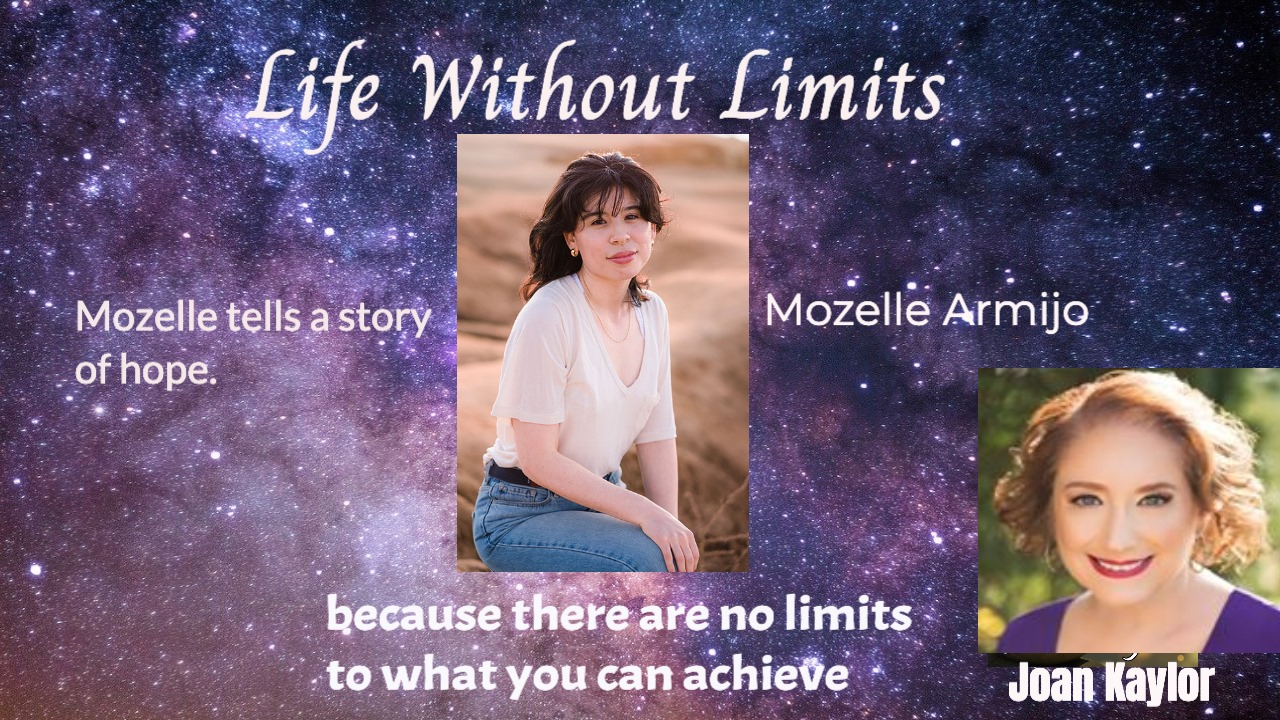 Mozelle shares a story of hope.
In this podcast Mozelle shares a story of hope of how she changed her client's life through face reading and EFT. Your face is the timeline of your life. Mozzelle is gifted with the art of face reading. She sees what...
Joan Kaylor
Jan 07 2020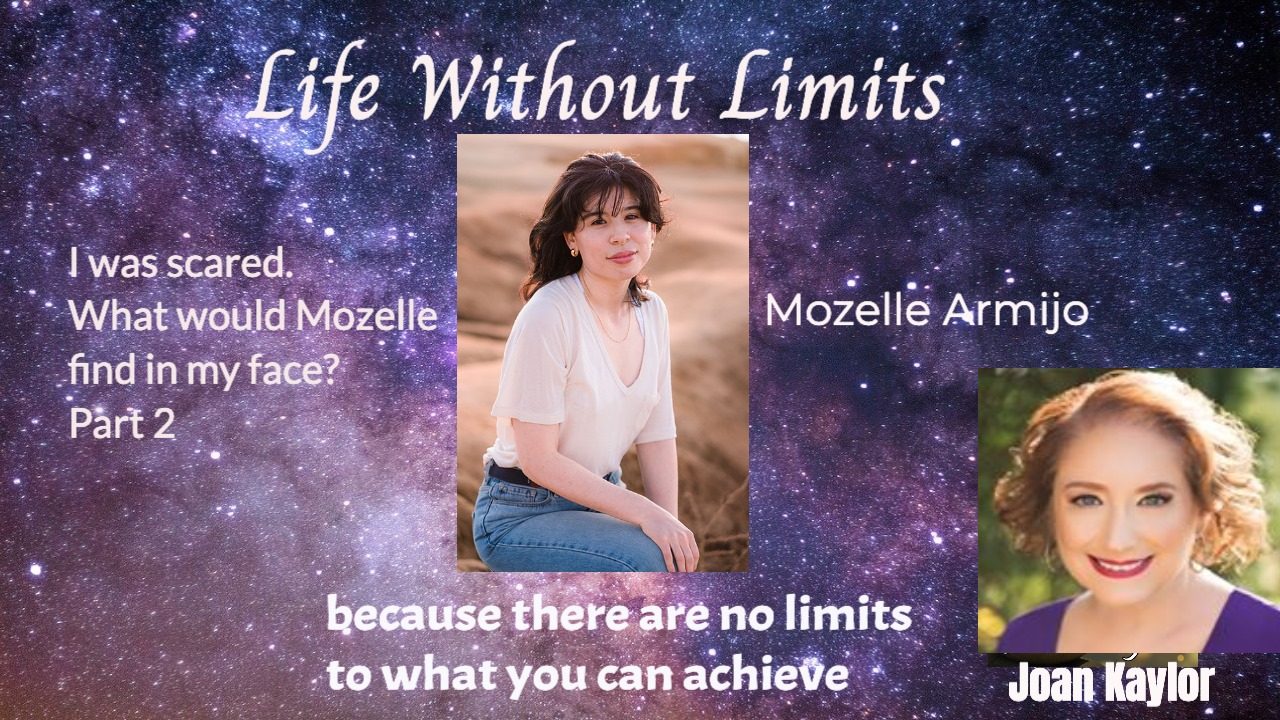 I was scared. What did Mozelle find in my face?
I was scared. What would Mozelle find in my face with the whole world watching. I decided to go for it. Watch and listen as Mozelle finds my life in my face. Ah Oh!!

Because tapping completely chang...
Joan Kaylor
Jan 02 2020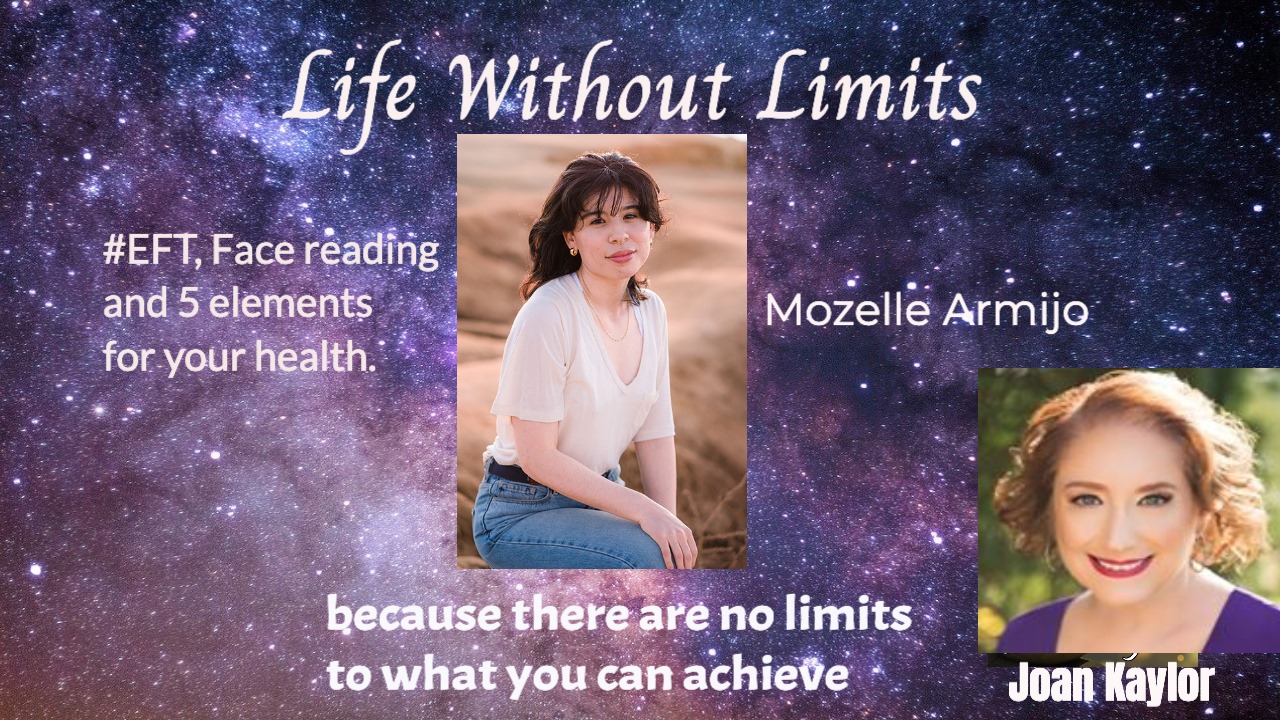 Face reading and #EFT #tapping for your health.
I asked Mozelle Armigo what Face Reading is? I am always in search of energy healing modalities. Face reading and the 5 elements of Chinese medicine sounded fascinating. Combined with EFT/ tapping I wa...
Joan Kaylor
Dec 31 2019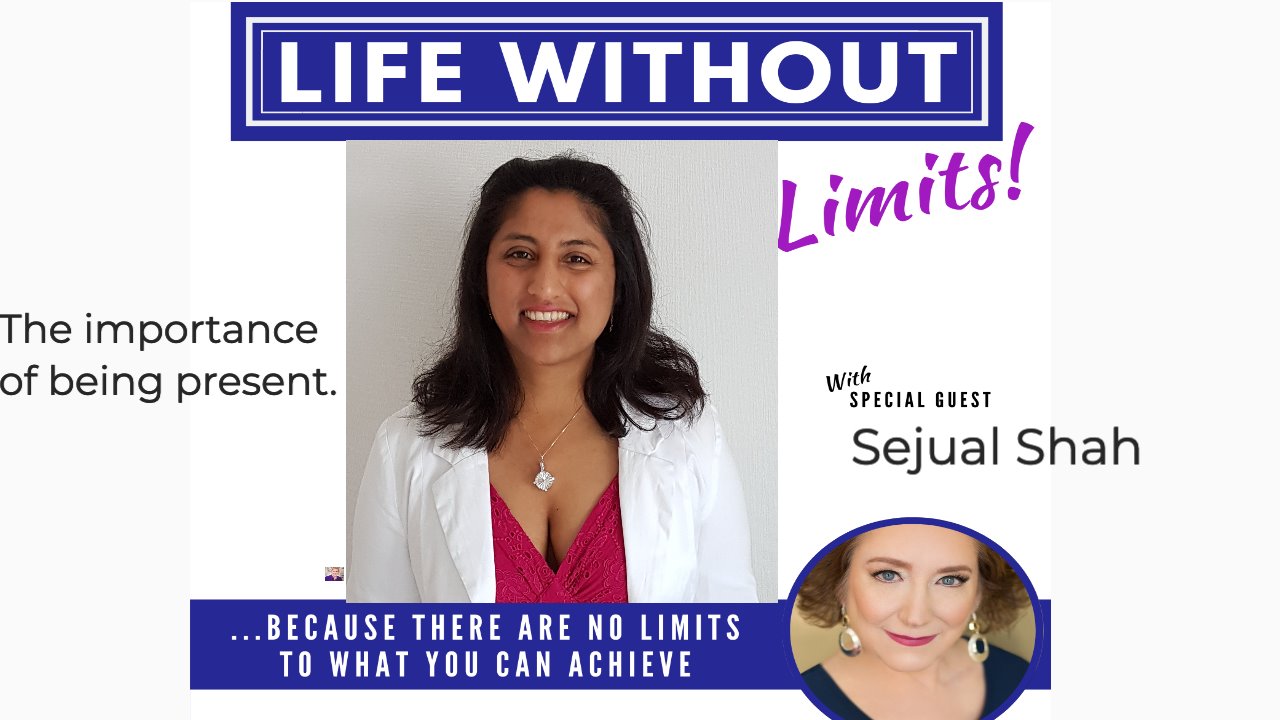 The importance of being present.

Sejual Shah is an EFTi Trainer of Trainers and Practitioner in the UK. She uses EFT with execs for career growth and confidence issues. Since 2008 she has pioneered ways of delivering tapping courses for performance...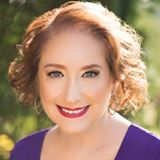 About Joan Kaylor
 Joan is an expert and trainer in Mastering the Art and Science of Emotional Freedom Techniques, aka, EFT, tapping. She earned certification in the Gold Standard of EFT from the Association of Comprehensive Energy Psychology. She is an international teacher, therapist and consultant. She has been helping individuals and families since 1994. "My passion is helping the world with Emotional Freedom Techniques and other energy psychology interventions."

Joan is the founder of Joan Kaylor, Counseling and Consulting International. She is an Energy Wellness Coach and Consultant. She is a sought-after speaker and trainer. Joan is a best selling international instructor on Udemy. She has trained thousands in EFT, chakra balancing, weight lose, ending fear, negotiating better deals and loving relationships.

Joan is a member of the Association for Comprehensive Energy Psychology, ACEP, the Association for the Advancement of Meridian Energy Therapies, AAMET,the Anxiety and Depression Association of America, the International OCD Foundation,  and the TLC Foundation for Body Focused Repetitive Behaviors. Joan is certified in energy psychology, Emotional Freedom Techniques and cognitive behavior therapy. 
Click here to see the full author's profile
Recent Episodes
Senior Women Finding Love
Let's discuss how to downsize and end overwhelm.
Sharon Ames, Esq decreases stress in the legal profession.
Are you a highly sensitive person? Do you feel bombarded with anxiety during #COVID19?
Plant Based Eating for Health with Kathleen Gage
Facts and Free Help for #COVID 19
Facts on #COVID19 #coronavirus from Marilyn S. Mates-Lottman, RN, MSN, NP-C, CEHP, CTTS
Climbing Out of Adversity with Dan McPherson
Women Lead - Become the type of leader others are waiting to follow.
Cut the Chains/ Break Down the Walls with Diane Scabilloni