Life Without Limits
Life Without Limits because there are no limits to what you can achieve.
Category:
Alternative Health
Joan Kaylor
Jul 30 2019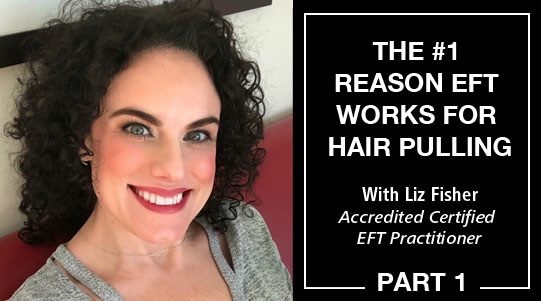 The #1 Reason #EFT #Tapping works for hair pulling.
I am Liz Fisher. I am an EFT International Accredited Certified EFT Practitioner and Energy Makeover EFT Coach.

I found EFT while searching for cures for ongoing anxiety and Trichotillomania abo...
Joan Kaylor
Jul 25 2019
Tired? Feeling overwhelmed? The secret to high energy.
Can't get out of bed in the morning. #Procrastination is a problem. In this podcast Jules Vandermaat has a solution to pump you up. Learn her secrets to high energy.

Jules Vandermaat is an E...
Joan Kaylor
Jul 07 2019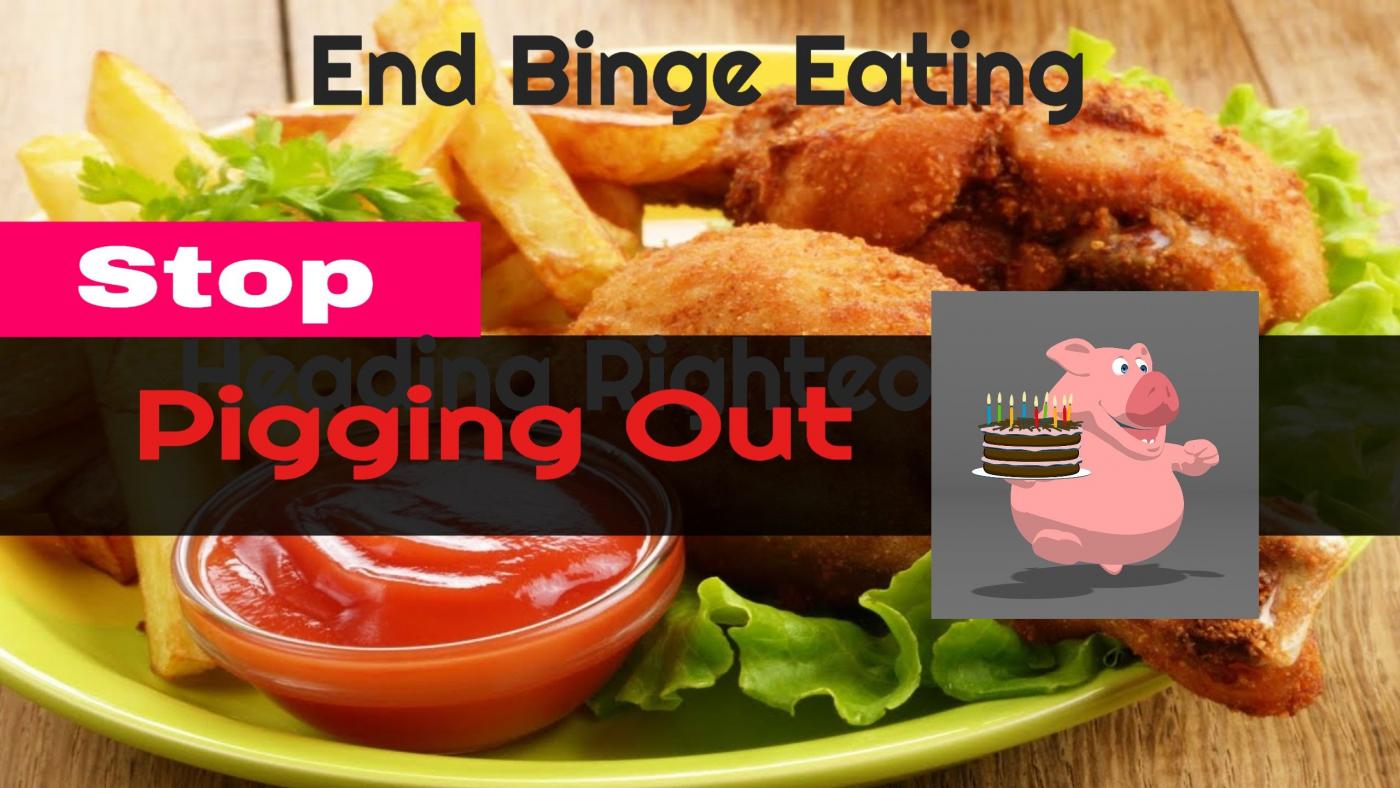 How to FINALLY overcome binge eating once and for all.#bingeeating #stop #binge

Stop your inner pig.

Glenn Livingston, Ph.D. is a veteran psychologist and was the long time CEO of a multi-million dollar consulting firm which has serviced severa...
Joan Kaylor
Jun 29 2019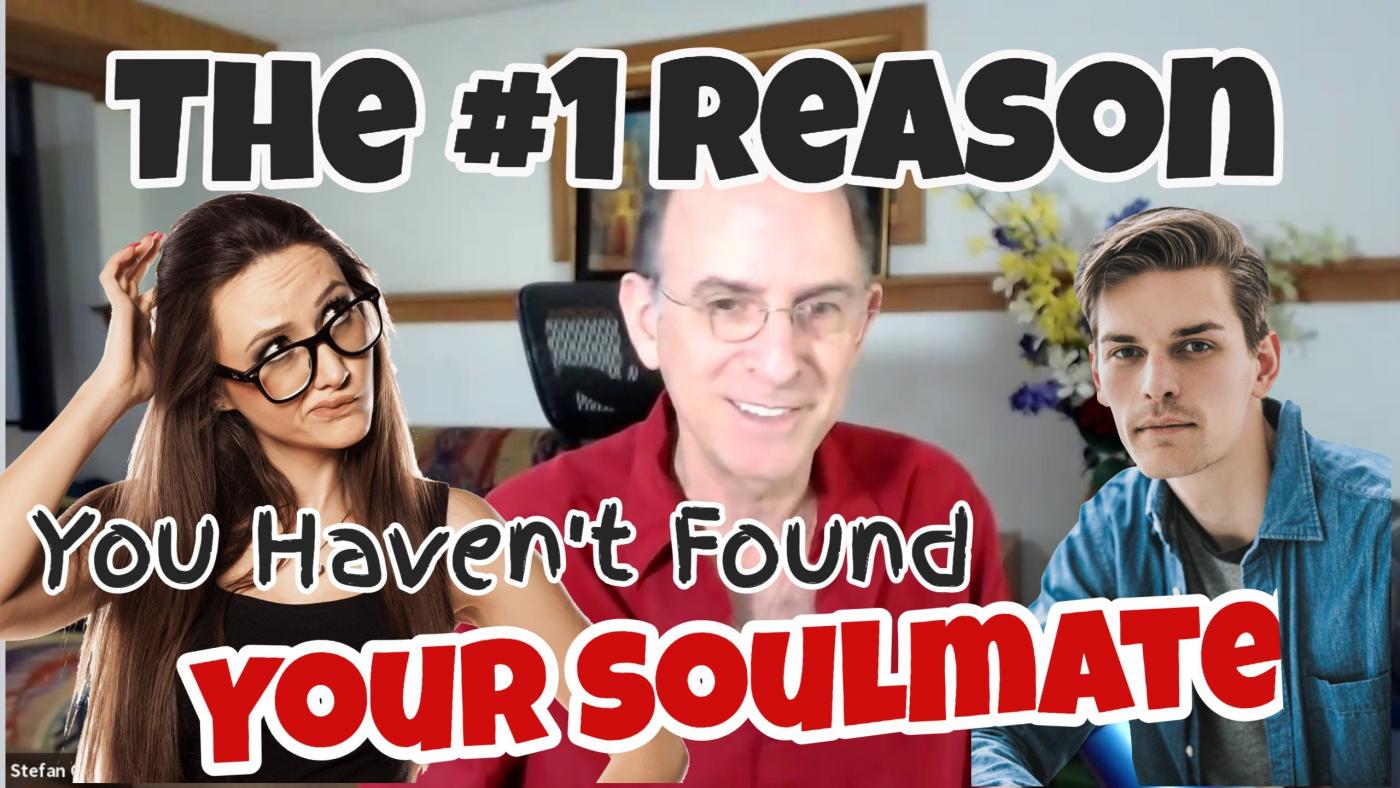 The #1 Reason You Haven't Found Your Soul Mate Yet with Stefan Gonick

There are so many people who struggle to find the love of their life without success. Instead, they may have one painful relationship after another or mediocre unsatisfying relat...
Joan Kaylor
Jun 22 2019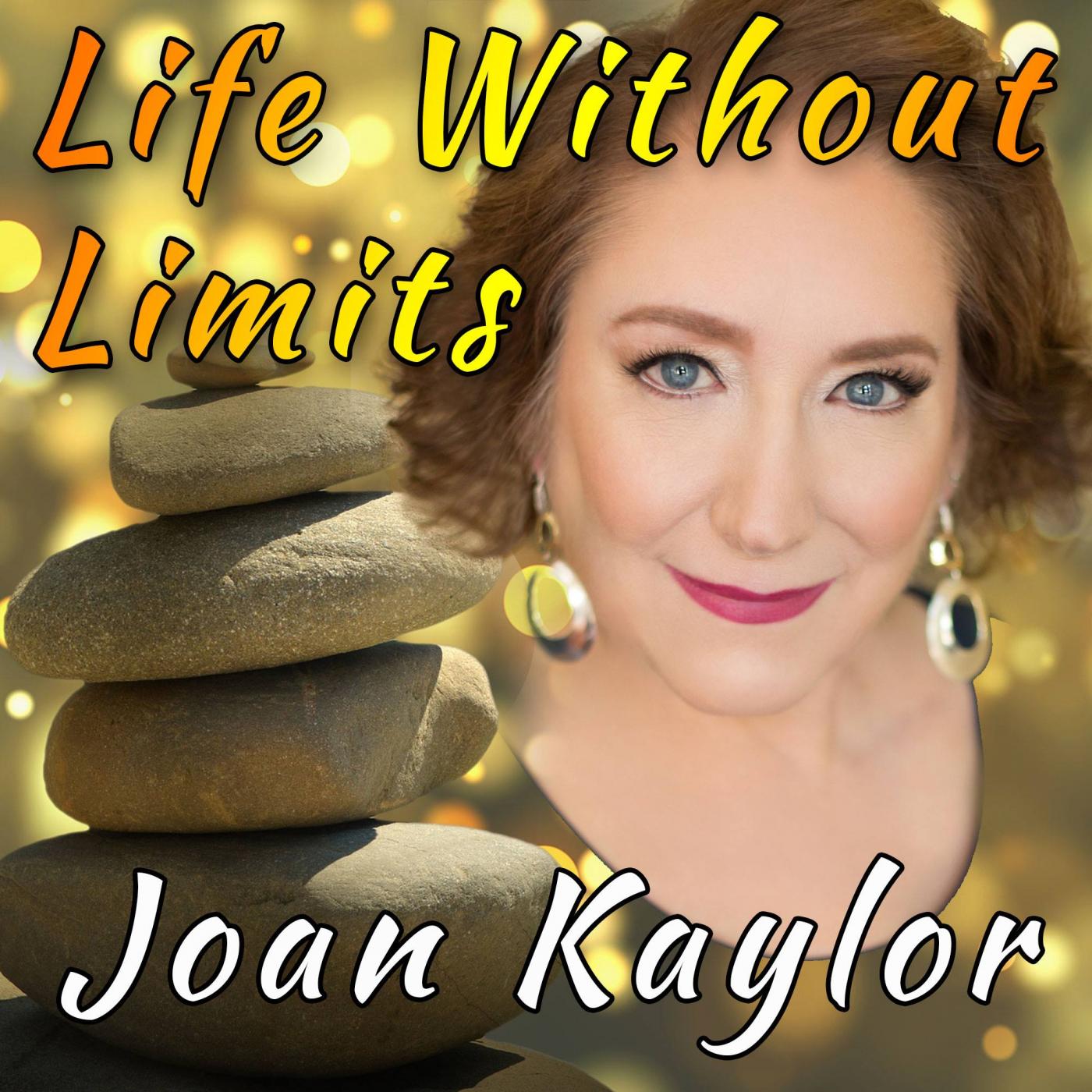 Going the Extra Mile with Shawn Anderson

You will be inspired listening to Shawn Anderson teach us how we can all go the "extra mile."
As a motivator, Shawn Anderson is the guy that walks the talk. A business success, a 6-time best selling, "Motiv...
Joan Kaylor
Jun 17 2019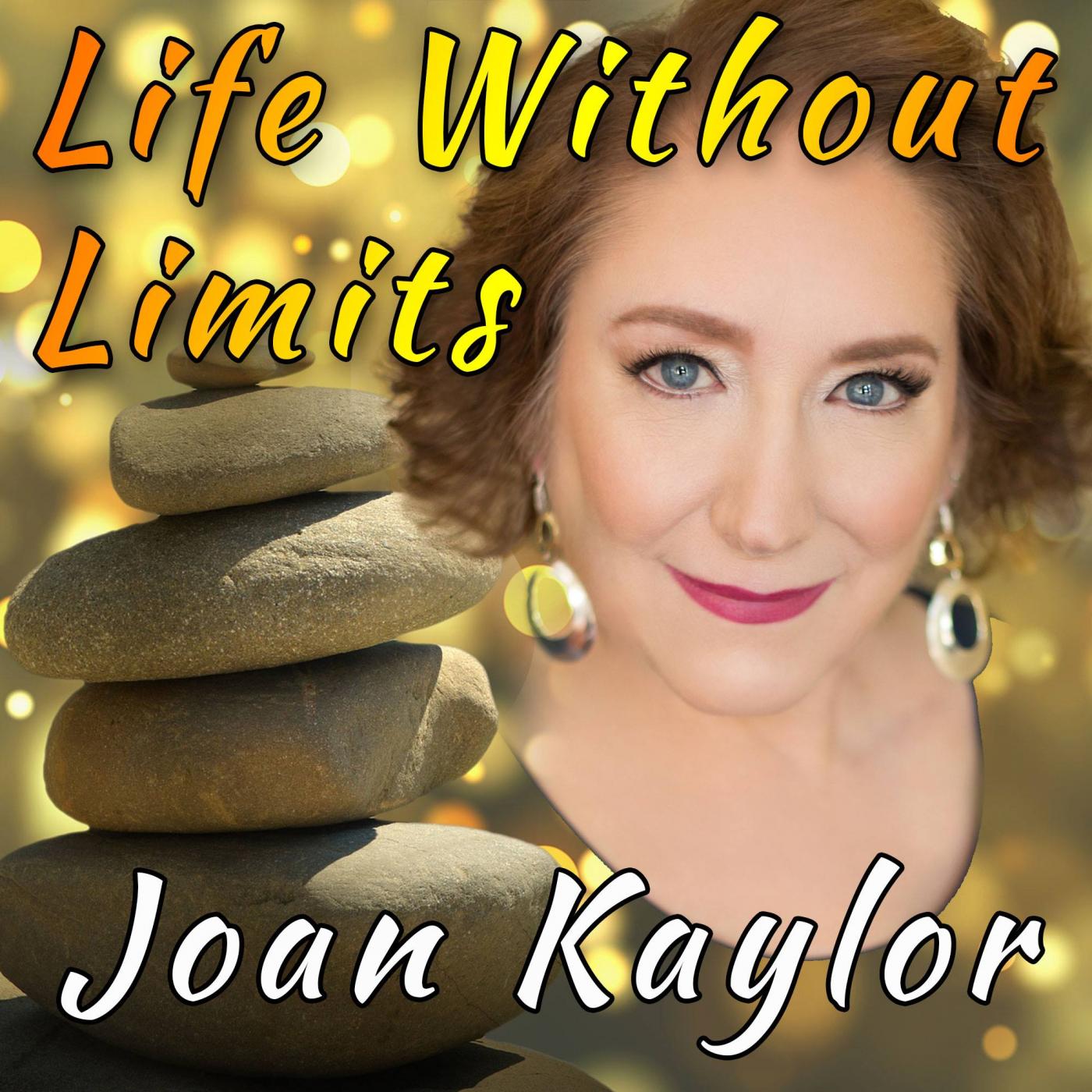 Executive Presence for Leaders in Today's Corporate Environment with Mary Lee Gannon


Mary Lee Gannon, ACC, CAE is an award winning certified executive coach, leadership development expert, author and founder of MaryLeeGannon.com, a consulting fi...
Joan Kaylor
Jun 04 2019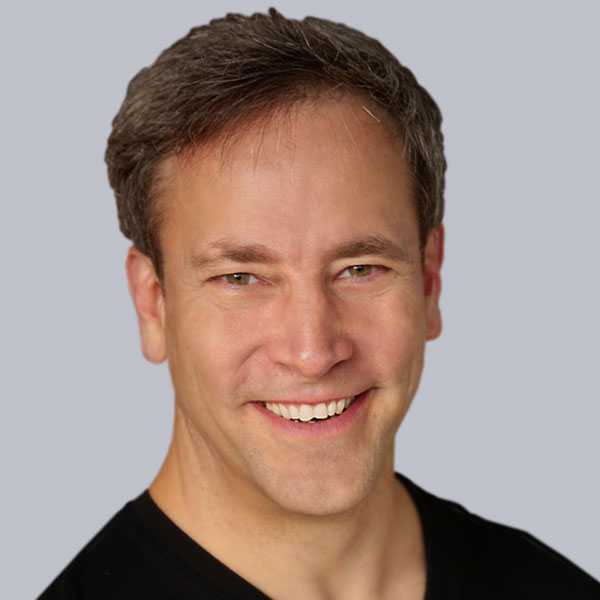 Meta Health with Craig Weiner, DC

Meta Health is a tool for discovering what emotional traumas, stressors and beliefs we have taken on that have a correlation to chronic physical conditions.
In this podcast Craig Weiner, D.C. discusses what Meta H...
Joan Kaylor
Jun 02 2019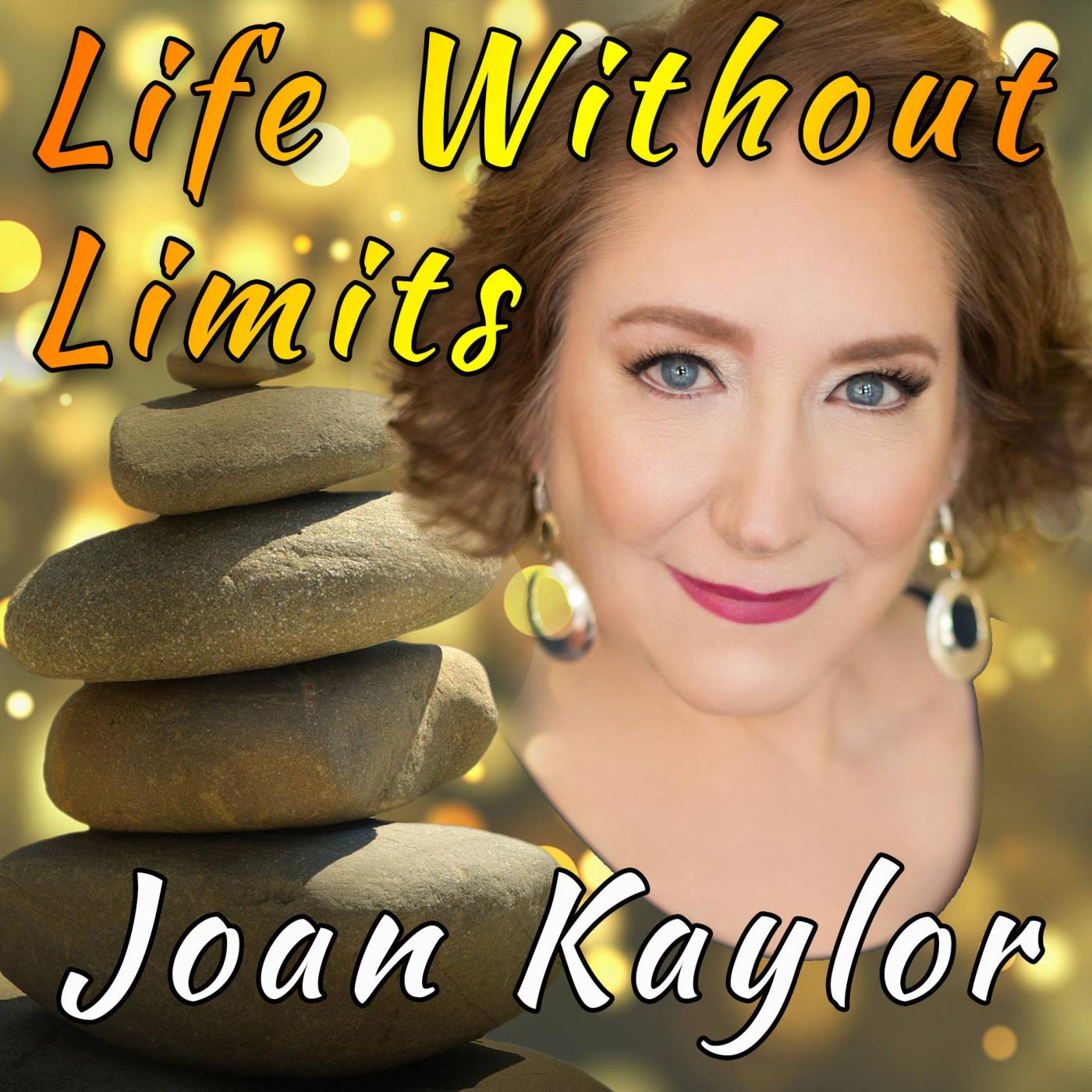 " I Can ..I Will.. End of Story" with Celia Alamo Jacob

Celia Alamo Jacob left the Philippines to work in the country of Qatar. She became in-prisoned in Qatar because her boss did not like her and took away her passport. Celia escaped back to the ...
Joan Kaylor
May 28 2019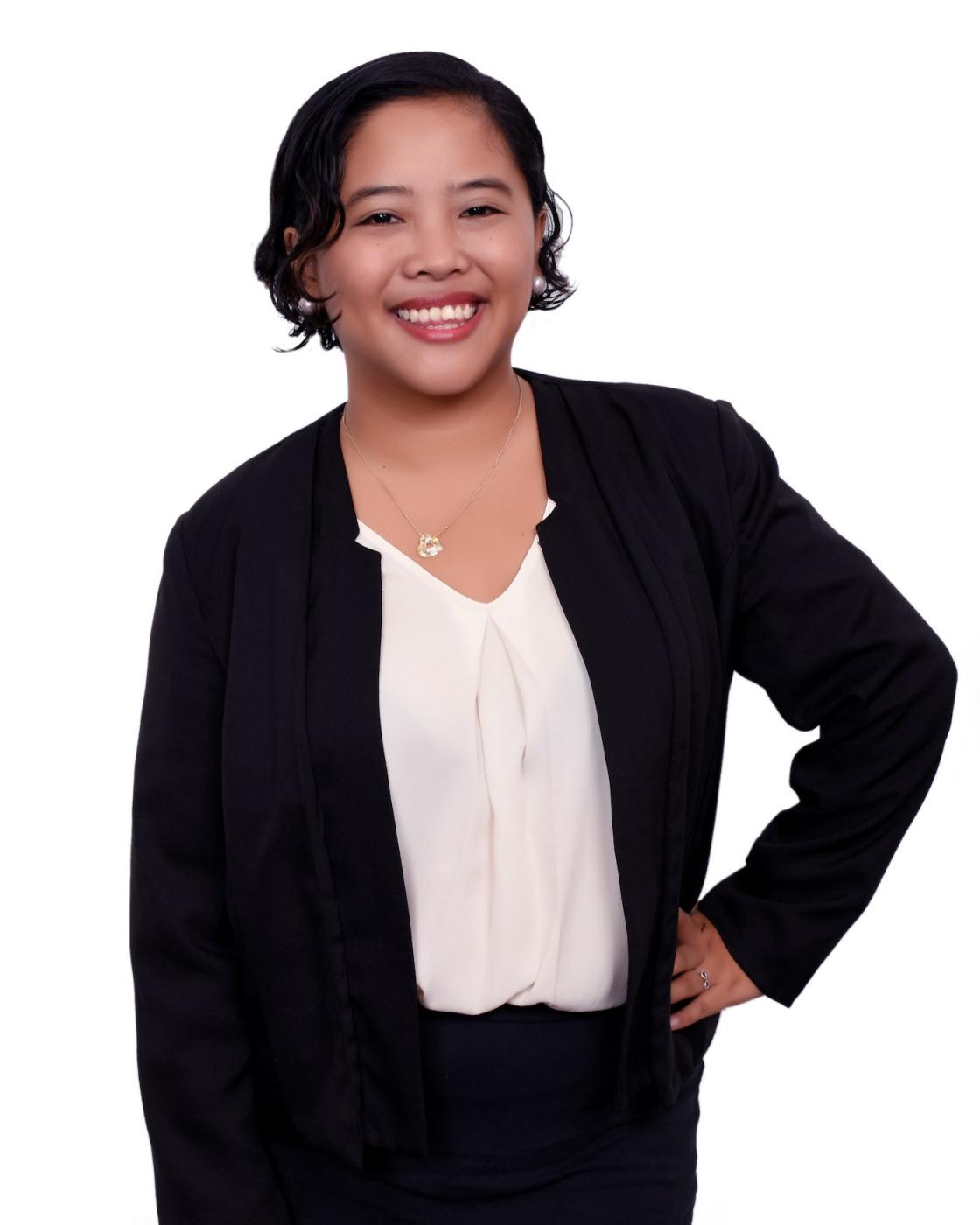 Rise Up with Le-an Lai Angeles Lacaba
Le-an Angeles Lacaba beganRise Up with Le-an Lai Angeles Lacabaher writing career at age 14. She now runs a large corporation that connects virtual assistants with entrepreneurs around the world to make the lif...
Joan Kaylor
May 27 2019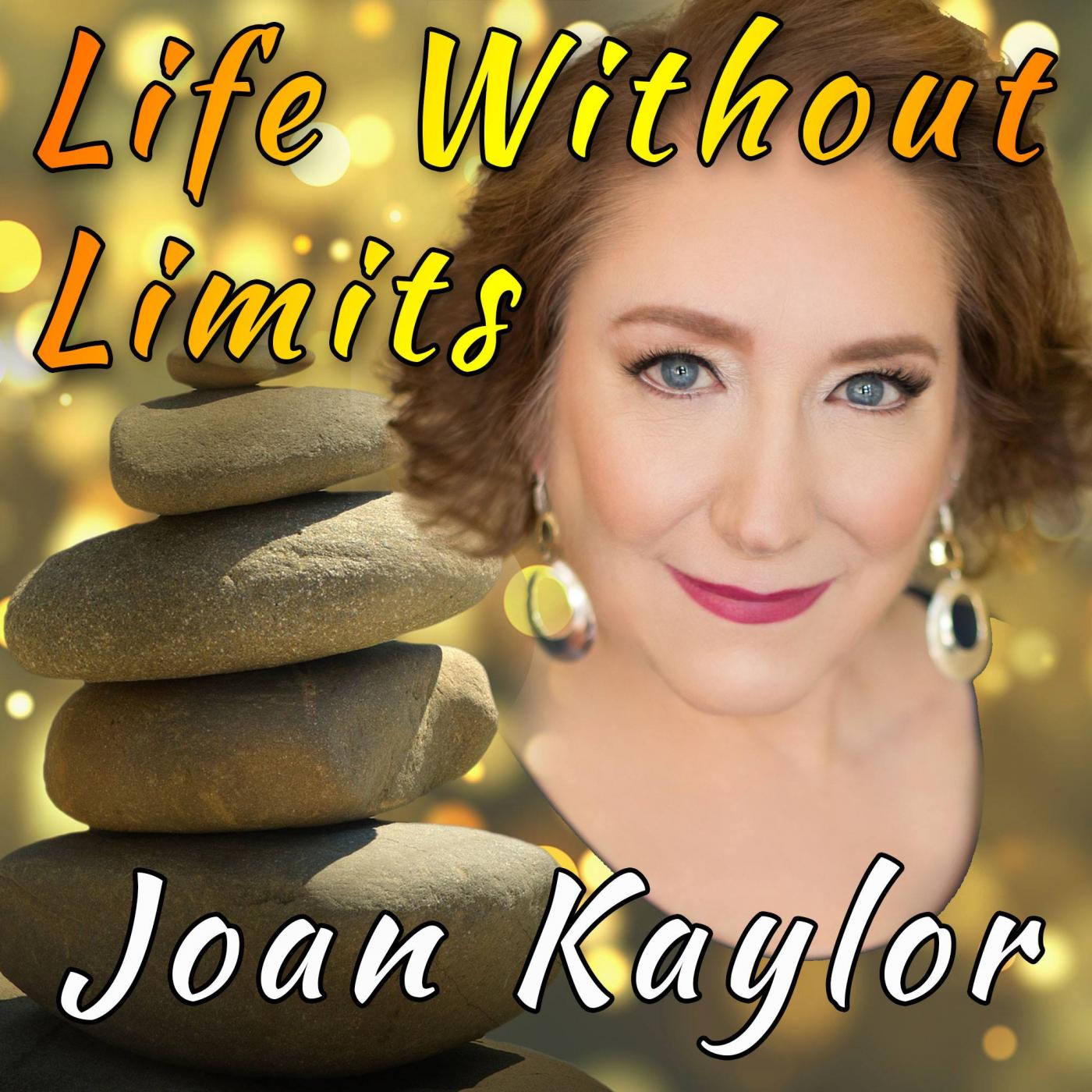 Solutions to Hair Loss with Amy Gibson

Amy Gibson is a force of nature. She is a famous actress who has used her fame to help women with hair loss find their self esteem by helping them feel good on the outside. Amy is an expert in creating hair p...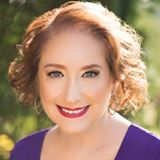 About Joan Kaylor
 Joan is an expert and trainer in Mastering the Art and Science of Emotional Freedom Techniques, aka, EFT, tapping. She earned certification in the Gold Standard of EFT from the Association of Comprehensive Energy Psychology. She is an international teacher, therapist and consultant. She has been helping individuals and families since 1994. "My passion is helping the world with Emotional Freedom Techniques and other energy psychology interventions."

Joan is the founder of Joan Kaylor, Counseling and Consulting International. She is an Energy Wellness Coach and Consultant. She is a sought-after speaker and trainer. Joan is a best selling international instructor on Udemy. She has trained thousands in EFT, chakra balancing, weight lose, ending fear, negotiating better deals and loving relationships.

Joan is a member of the Association for Comprehensive Energy Psychology, ACEP, the Association for the Advancement of Meridian Energy Therapies, AAMET,the Anxiety and Depression Association of America, the International OCD Foundation,  and the TLC Foundation for Body Focused Repetitive Behaviors. Joan is certified in energy psychology, Emotional Freedom Techniques and cognitive behavior therapy. 
Click here to see the full author's profile
Recent Episodes
Senior Women Finding Love
Let's discuss how to downsize and end overwhelm.
Sharon Ames, Esq decreases stress in the legal profession.
Are you a highly sensitive person? Do you feel bombarded with anxiety during #COVID19?
Plant Based Eating for Health with Kathleen Gage
Facts and Free Help for #COVID 19
Facts on #COVID19 #coronavirus from Marilyn S. Mates-Lottman, RN, MSN, NP-C, CEHP, CTTS
Climbing Out of Adversity with Dan McPherson
Women Lead - Become the type of leader others are waiting to follow.
Cut the Chains/ Break Down the Walls with Diane Scabilloni