Life Without Limits
Life Without Limits because there are no limits to what you can achieve.
Category:
Alternative Health
Joan Kaylor
May 18 2019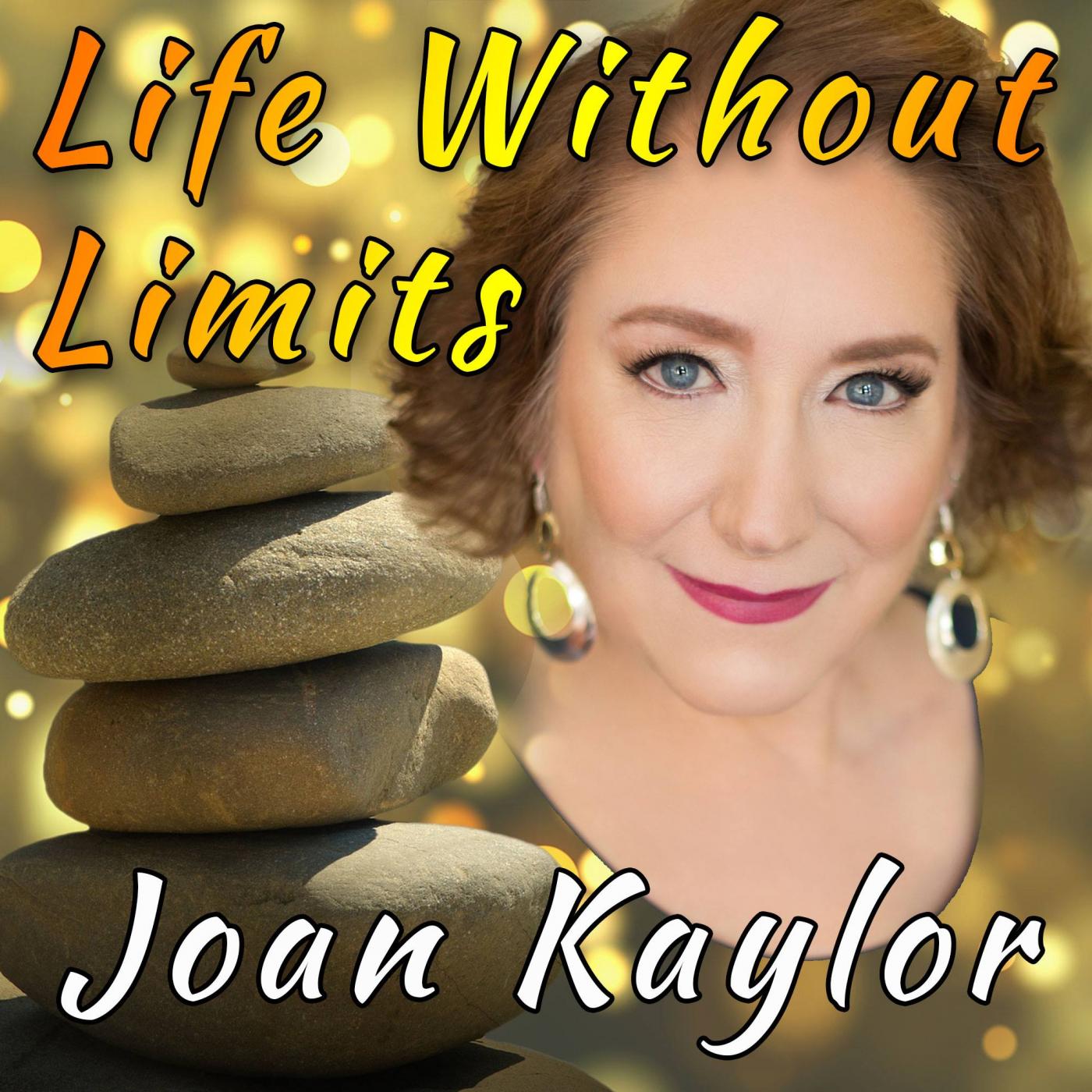 Broker with Soul with Sua Truong

Sua is a financial genius. He assists and teaches brokers how to put together complicated deals that make most financial gurus cringe. If you want a property or are putting a deal together Sua makes it happen. I me...
Joan Kaylor
May 08 2019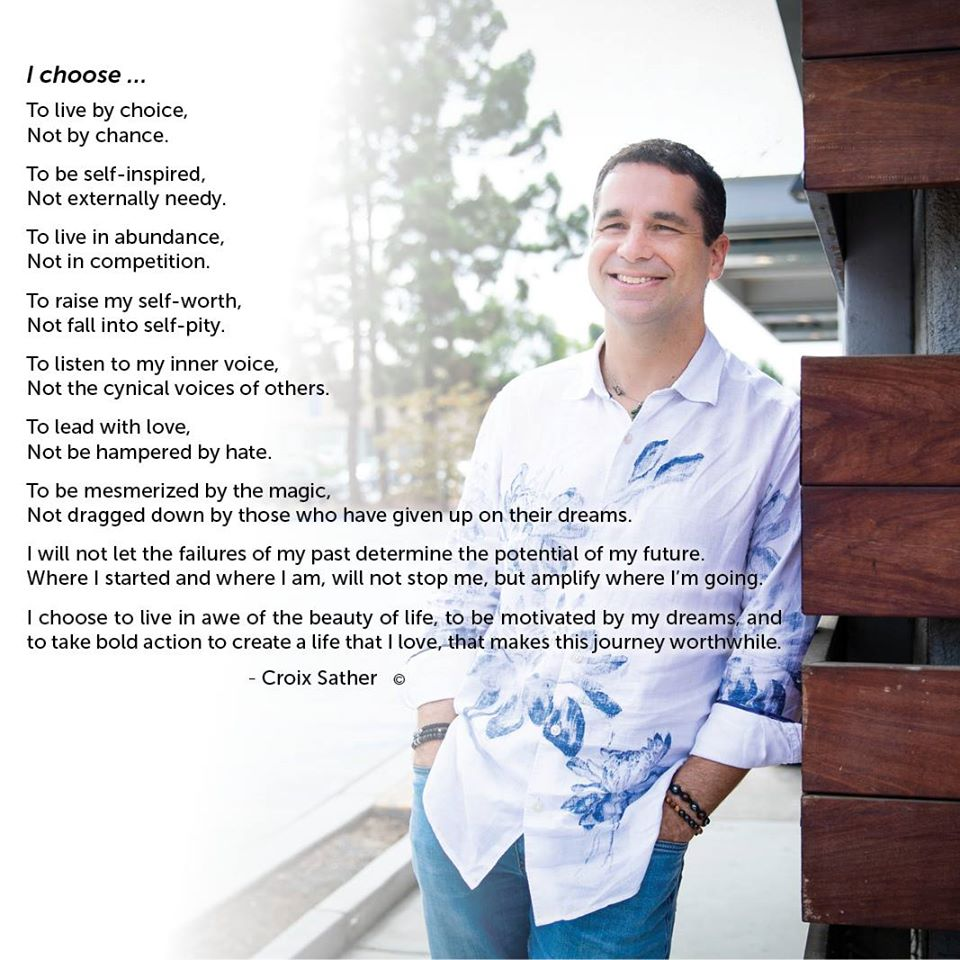 From Impossible to Anything is Possible with Croix Sather

"Dream so big it inspires you. Act so big it inspires the world."
Are you ready to be inspired? Are you ready to live your dream?
100 days a marathon a day from San Diego to New York City...
Joan Kaylor
May 06 2019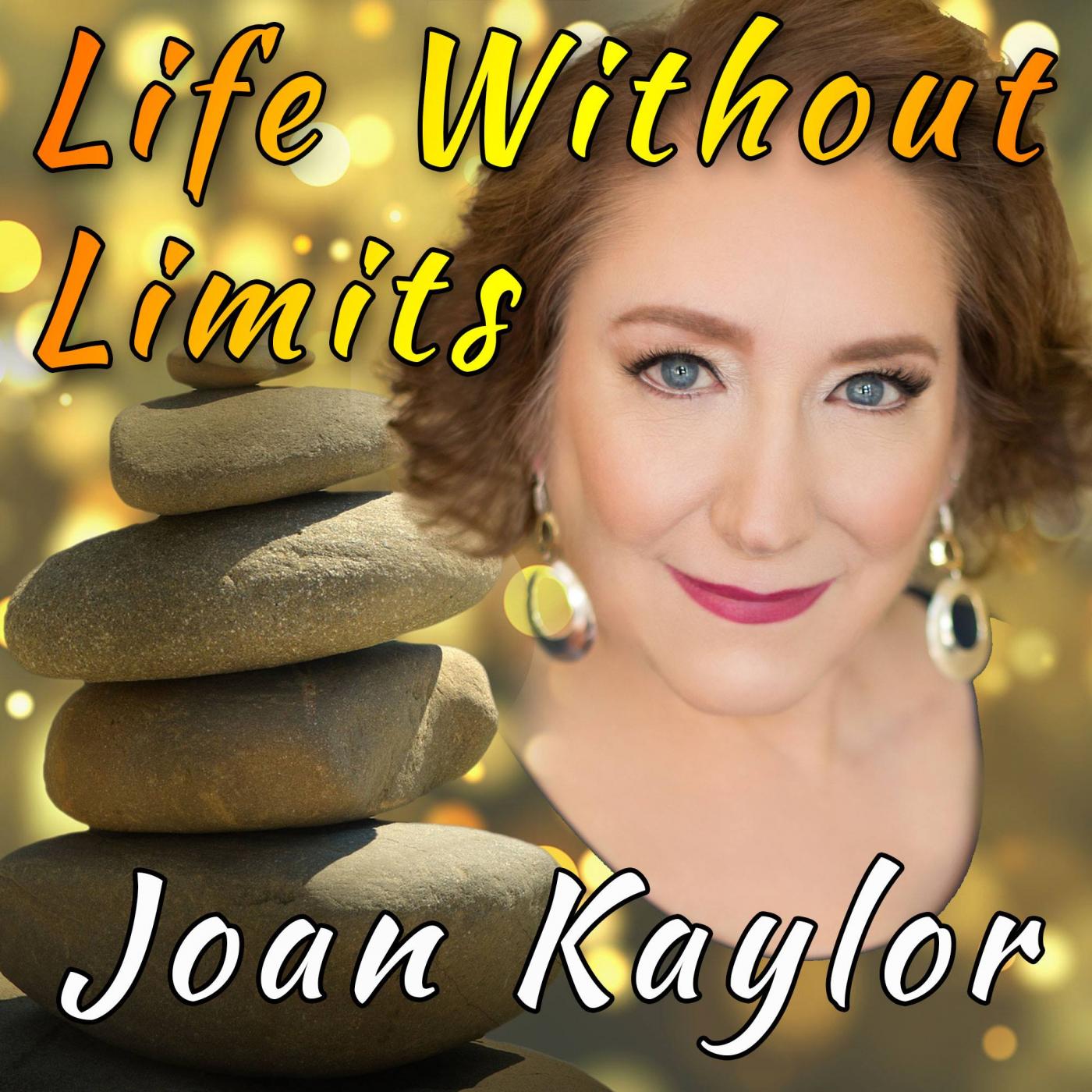 Annette Pasternak, PhD suffered from skin picking, aka, dermatillomania for many years. Now she coaches other people to stop the vicious cycle of skin picking for themselves.
Annette Pasternak and Joan Kaylor discuss strategies to stop picking your sk...
Joan Kaylor
May 03 2019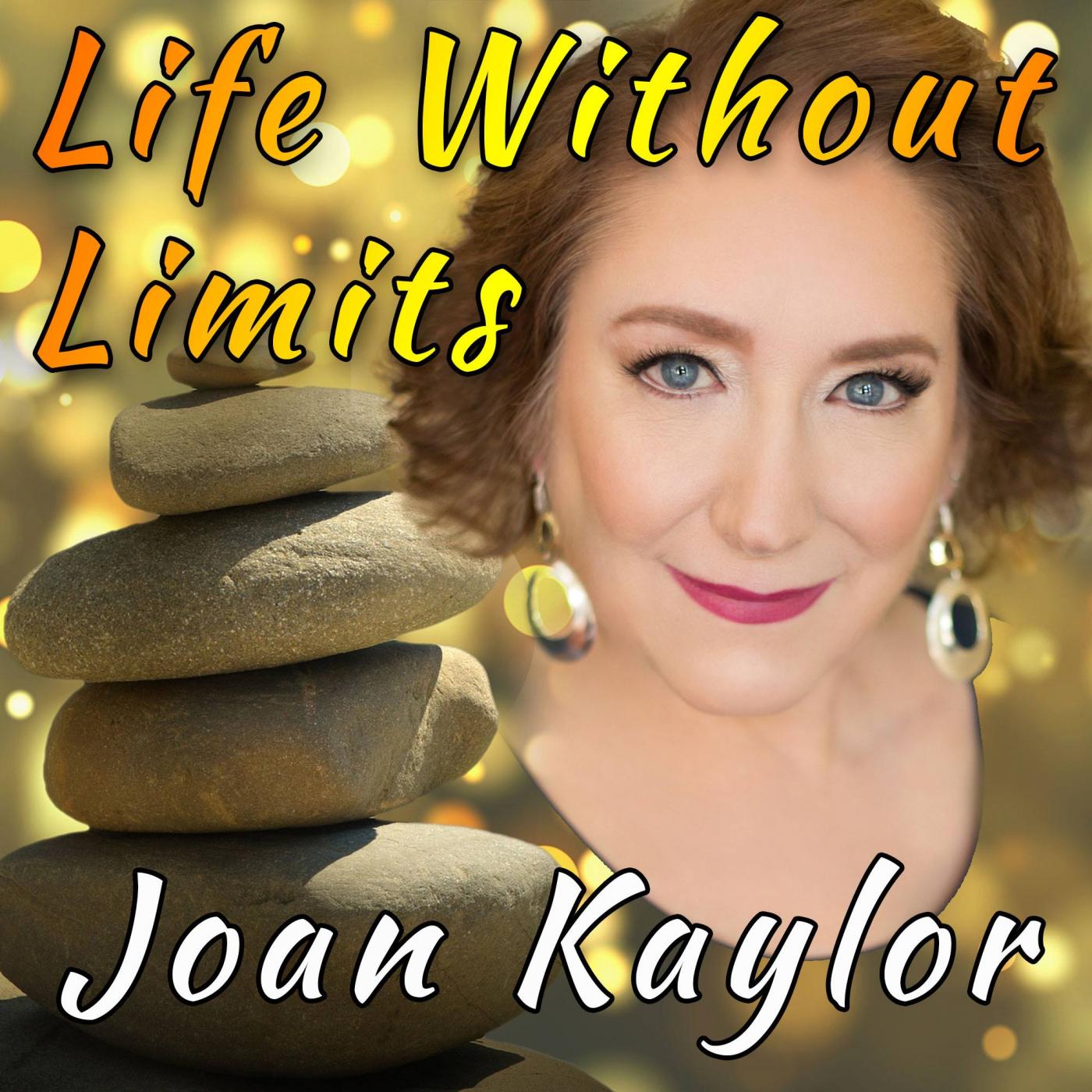 I was introduced to Emotional Freedom Techniques, aka EFT, tapping in 1996. I have always been fascinated by Chinese medicine and holistic healing. I noticed my clients feeling better faster combining EFT with cognitive behavior therapy for hair pullin...
Joan Kaylor
May 01 2019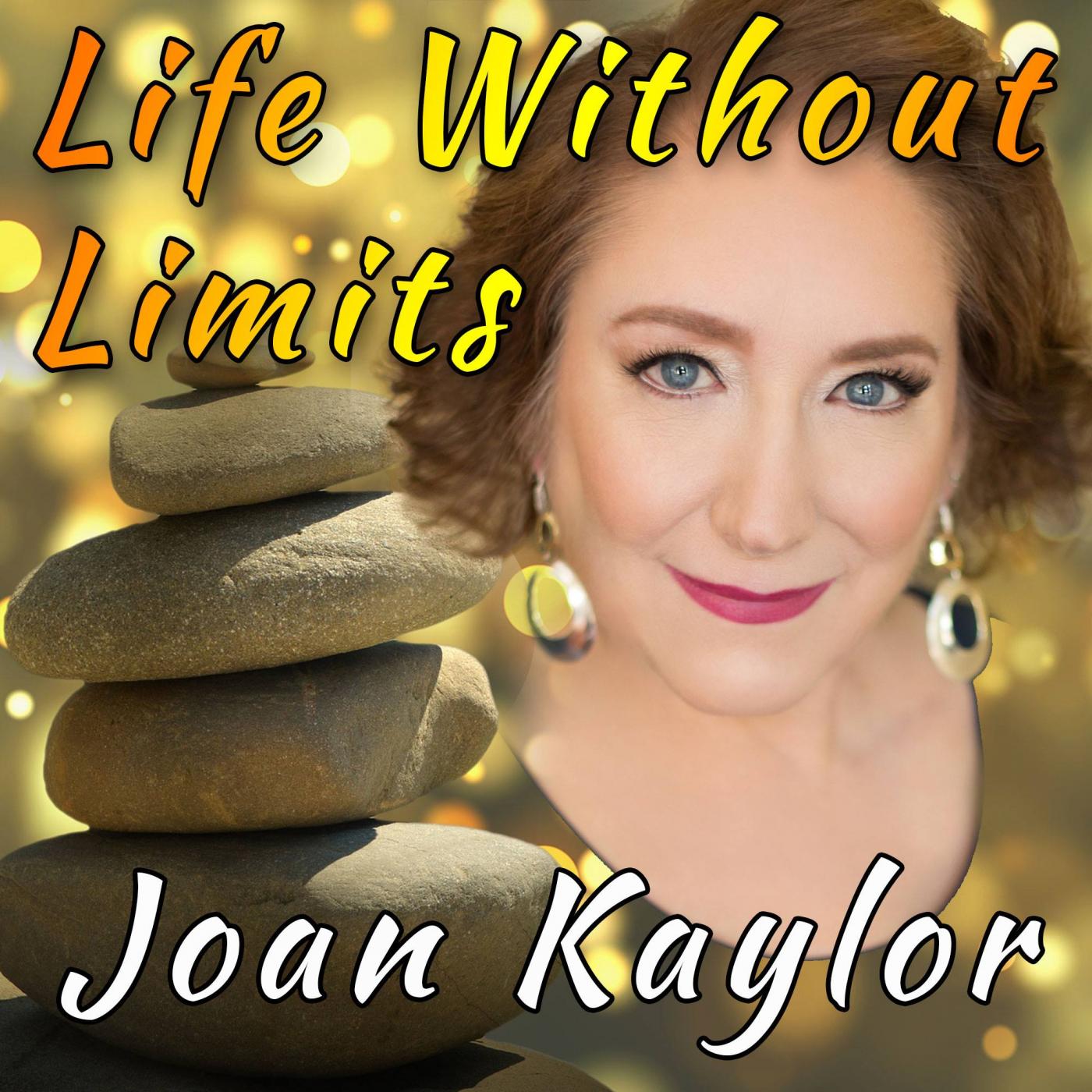 Merrill Black, LCSW, discusses holistic healing, meditation, cognitive behavior therapy, mindfulness, Light Body healing, Life Force yoga and more related to BFRBs. She is the director of the Temperance Center in East Chester, NY

http://www.thetemp...
Joan Kaylor
Apr 29 2019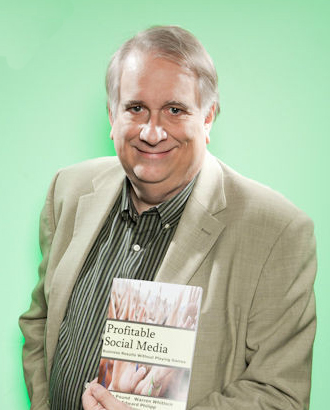 Warren Whitlock is a digital business development strategist. In 2008, he wrote the first book about Twitter and Mobile Marketing, and the best selling "Profitable Social Media: Business Results Without Playing Games." He is the host of Dis...
Joan Kaylor
Apr 26 2019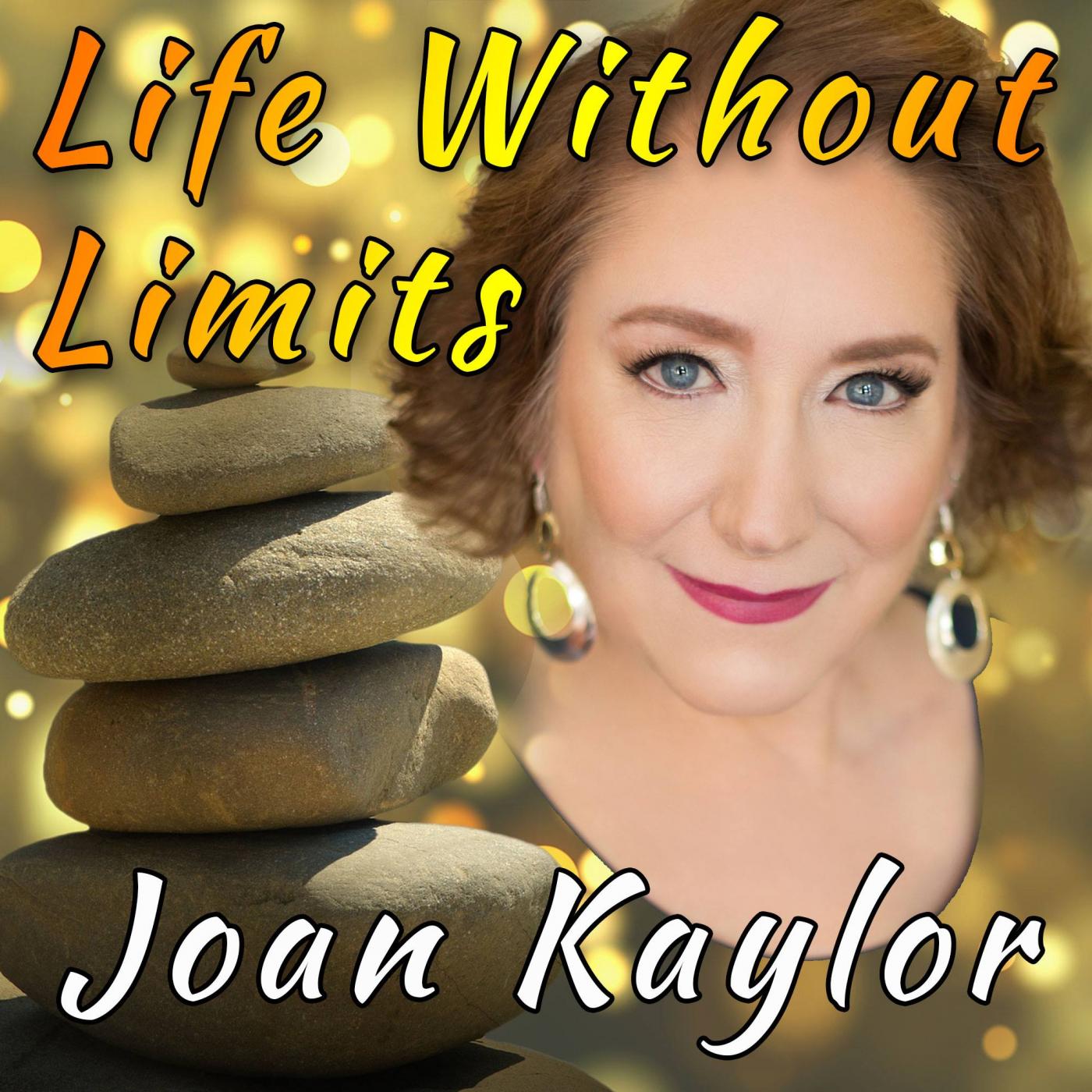 Christina Pearson is the founder of the Trichotillomania Learning Center now known as the TLC Foundation for Body Focused Repetitive Behaviors AND the Heart and Soul Academy. Christina is in recovery from hair pulling, skin picking, and alcoholism. I...
Joan Kaylor
Apr 24 2019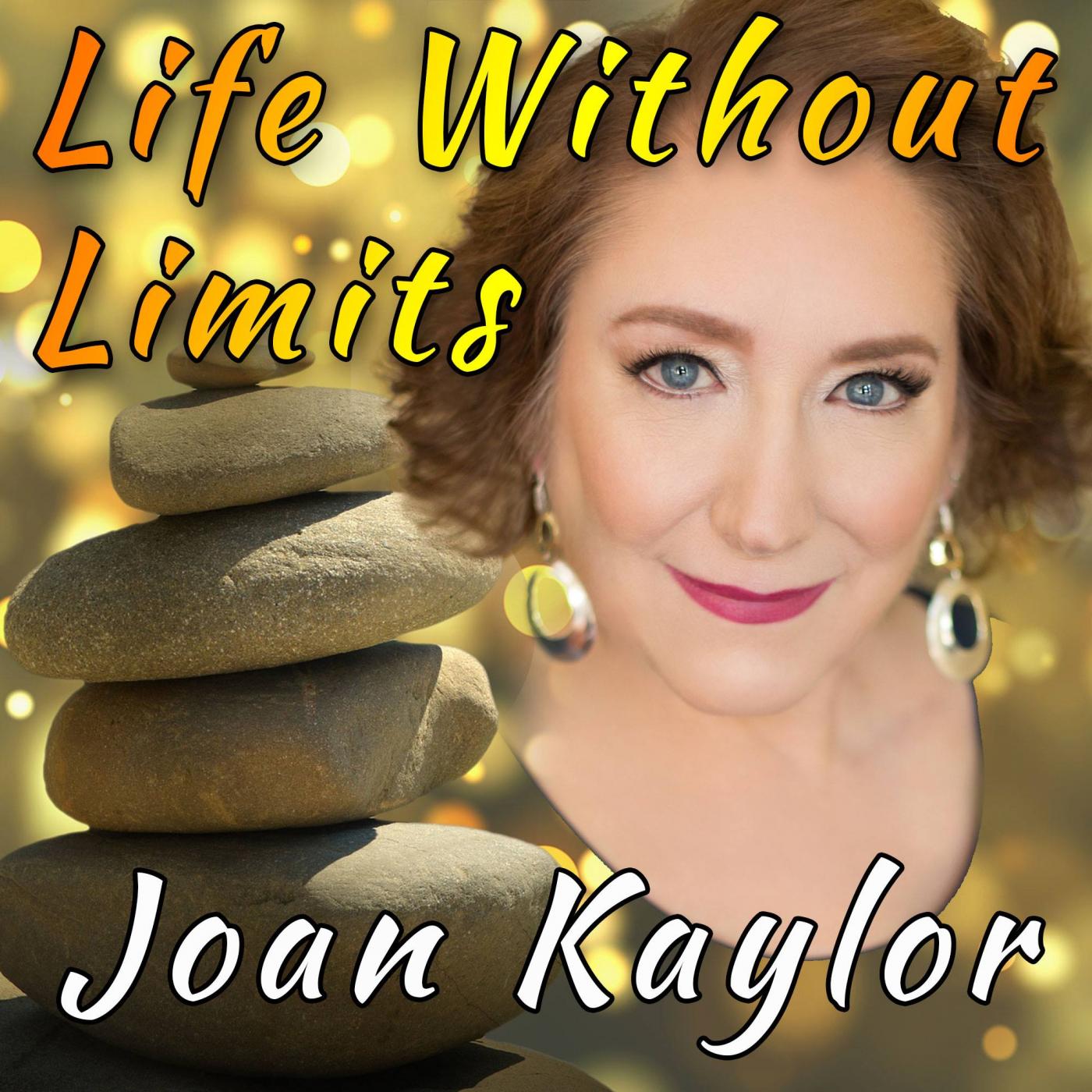 Christy Garner, D.C. shares her expertise in epigenetics, aka, how our DNA is expressed through our lifestyle specifically for body focused repetitive behaviors of hair pulling and skin picking. Dr. Christy has an incredible slide presentation that wil...
Joan Kaylor
Apr 22 2019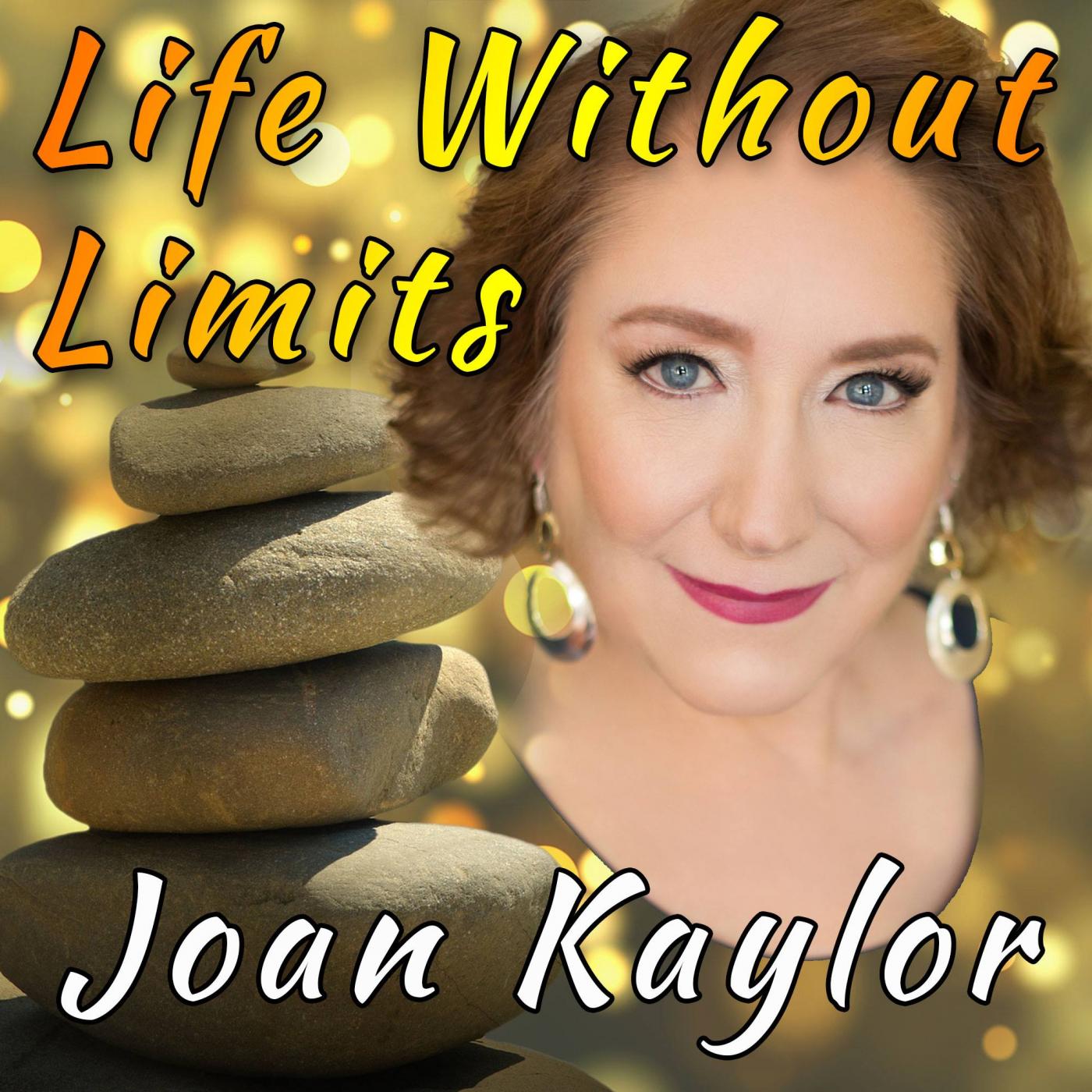 Leo Divine Quizon is an Island Girl from Palawan Philippines who chased her dreams in Manila and worked as an offshore customer representative for different US Based company like At&t Uverse and Expedia.

She loves helping other women rise and e...
Joan Kaylor
Apr 21 2019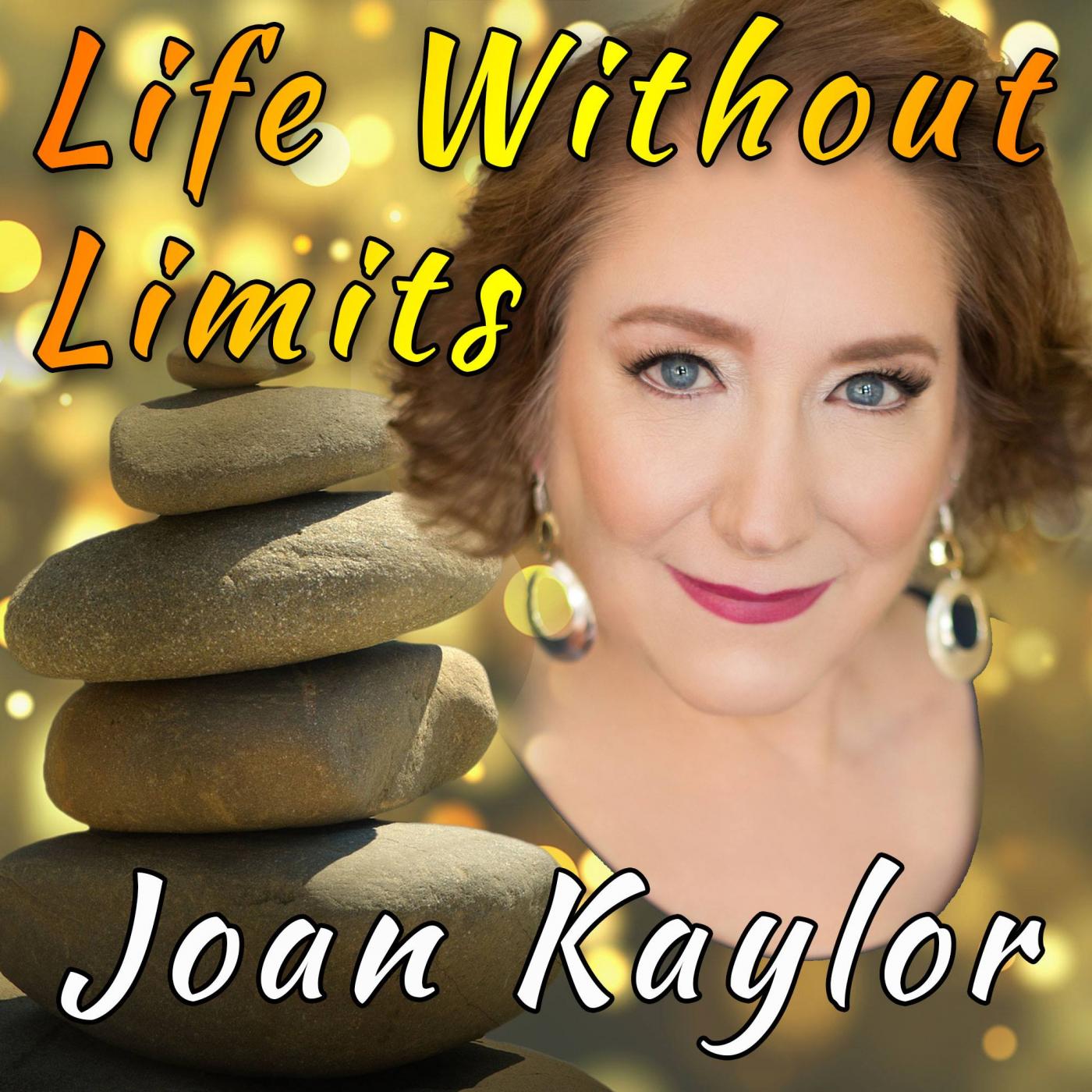 Ricky Shetty give a testimonial for Joan Kaylor's contributions to Freedom Summit Asia

http://bit.ly/1MfL9N0 Learn To Podcast Course. #FREE

https://goo.gl/ghRsZN

New Courses:
Podcast Storytelling Masterclass: Free today.
https://goo.gl/Fs...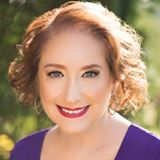 About Joan Kaylor
 Joan is an expert and trainer in Mastering the Art and Science of Emotional Freedom Techniques, aka, EFT, tapping. She earned certification in the Gold Standard of EFT from the Association of Comprehensive Energy Psychology. She is an international teacher, therapist and consultant. She has been helping individuals and families since 1994. "My passion is helping the world with Emotional Freedom Techniques and other energy psychology interventions."

Joan is the founder of Joan Kaylor, Counseling and Consulting International. She is an Energy Wellness Coach and Consultant. She is a sought-after speaker and trainer. Joan is a best selling international instructor on Udemy. She has trained thousands in EFT, chakra balancing, weight lose, ending fear, negotiating better deals and loving relationships.

Joan is a member of the Association for Comprehensive Energy Psychology, ACEP, the Association for the Advancement of Meridian Energy Therapies, AAMET,the Anxiety and Depression Association of America, the International OCD Foundation,  and the TLC Foundation for Body Focused Repetitive Behaviors. Joan is certified in energy psychology, Emotional Freedom Techniques and cognitive behavior therapy. 
Click here to see the full author's profile
Recent Episodes
Senior Women Finding Love
Let's discuss how to downsize and end overwhelm.
Sharon Ames, Esq decreases stress in the legal profession.
Are you a highly sensitive person? Do you feel bombarded with anxiety during #COVID19?
Plant Based Eating for Health with Kathleen Gage
Facts and Free Help for #COVID 19
Facts on #COVID19 #coronavirus from Marilyn S. Mates-Lottman, RN, MSN, NP-C, CEHP, CTTS
Climbing Out of Adversity with Dan McPherson
Women Lead - Become the type of leader others are waiting to follow.
Cut the Chains/ Break Down the Walls with Diane Scabilloni